Recalling my father's war April 13, 2018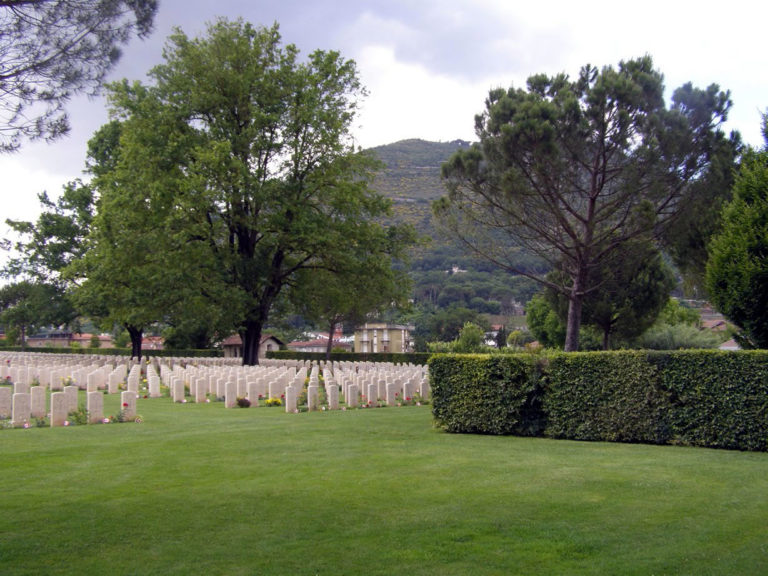 My father, born in 1911, battered by the depression and by war service, didn't say much about either when I was growing up.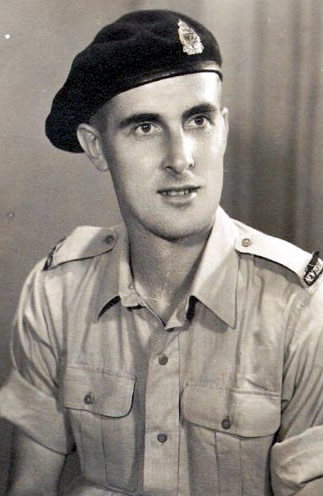 Cooking Memories from My Childhood August 18, 2017
One inescapable fact influenced every aspect of our domestic life when I was growing up. My father was diagnosed as a type one diabetic when I was four years old.
According to the medical practices ...